What's New & Latest News...
Let us keep you up to date on the latest offers and new products via our newsletter
FDR Promotions social networks
FDR Promotions
Recommendations for reusable face masks
Jul 14, 2020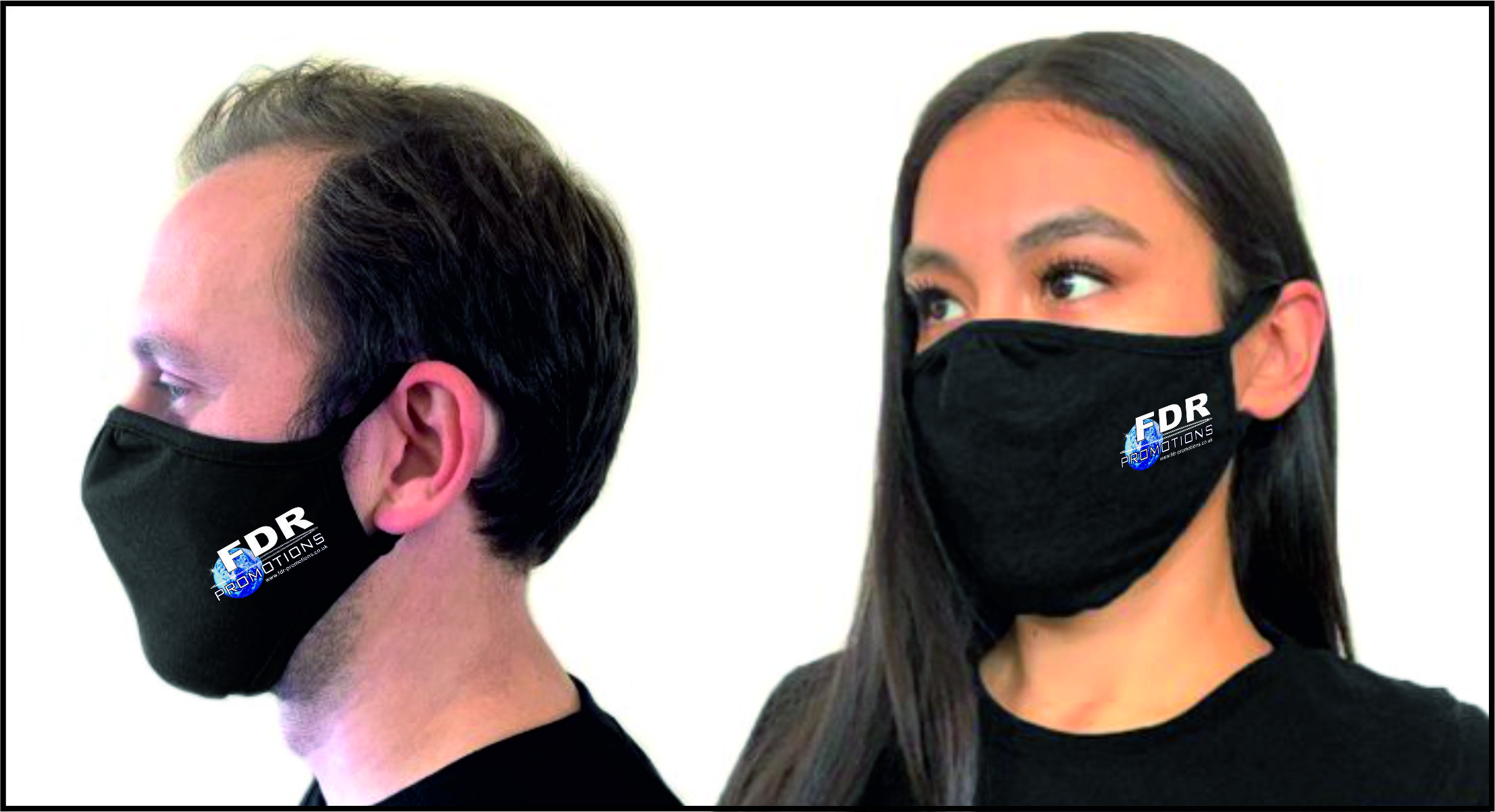 Add comment
Your very own Personalised Mug
Jul 8, 2020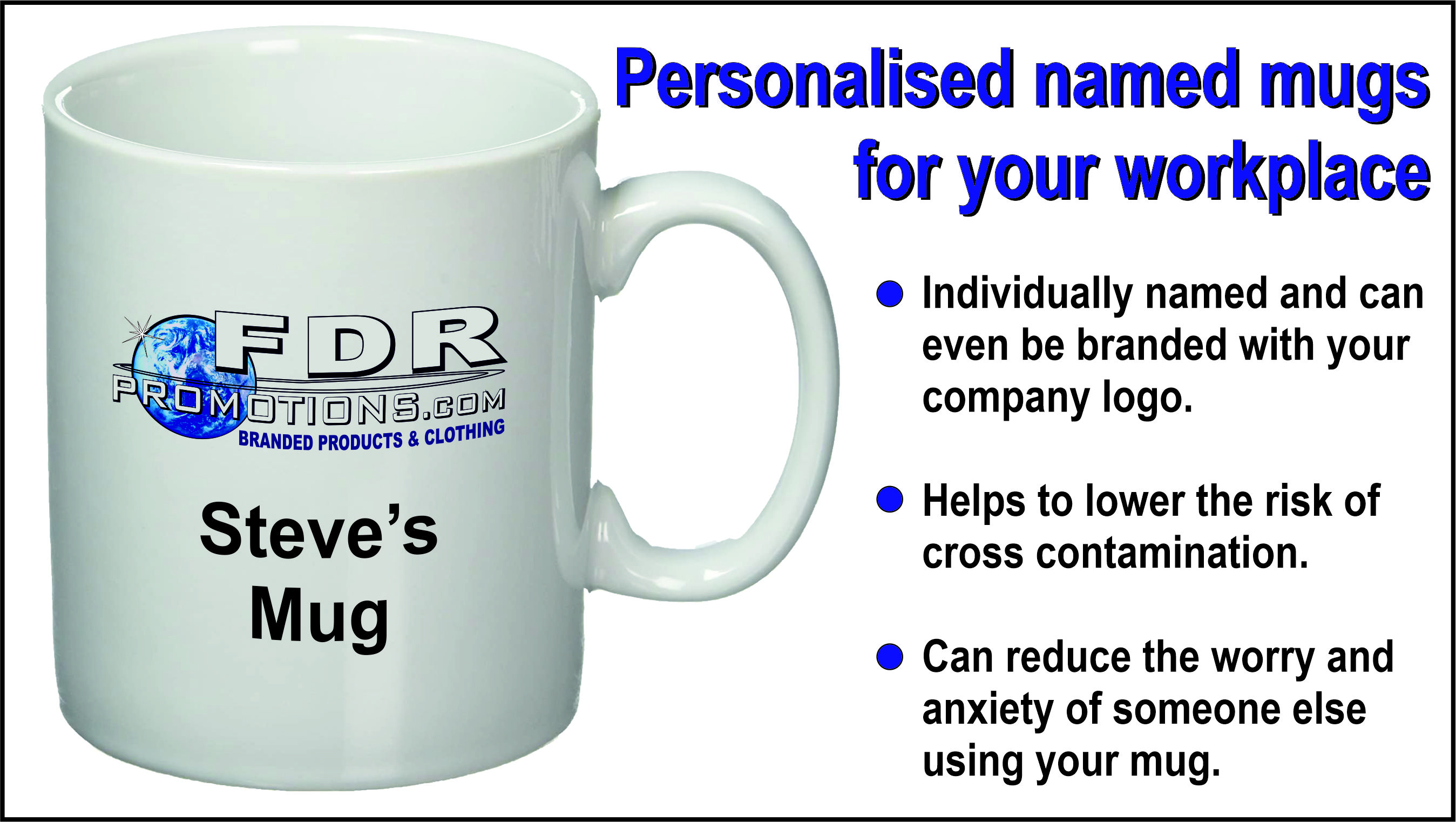 Show 2 comments
Add comment
Antibacterial Pens...
Jun 2, 2020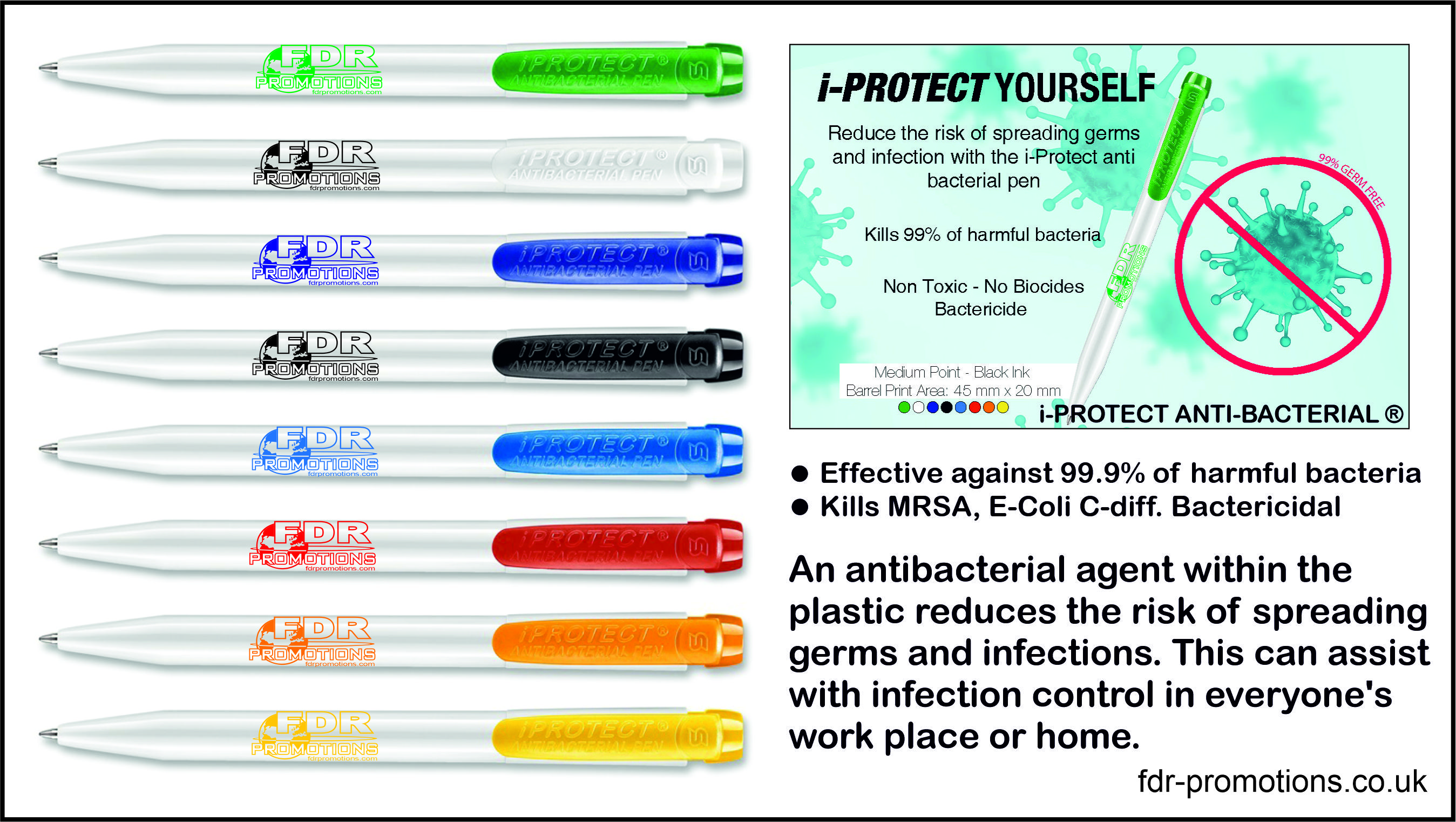 Add comment
Personalised Drinksware
May 28, 2020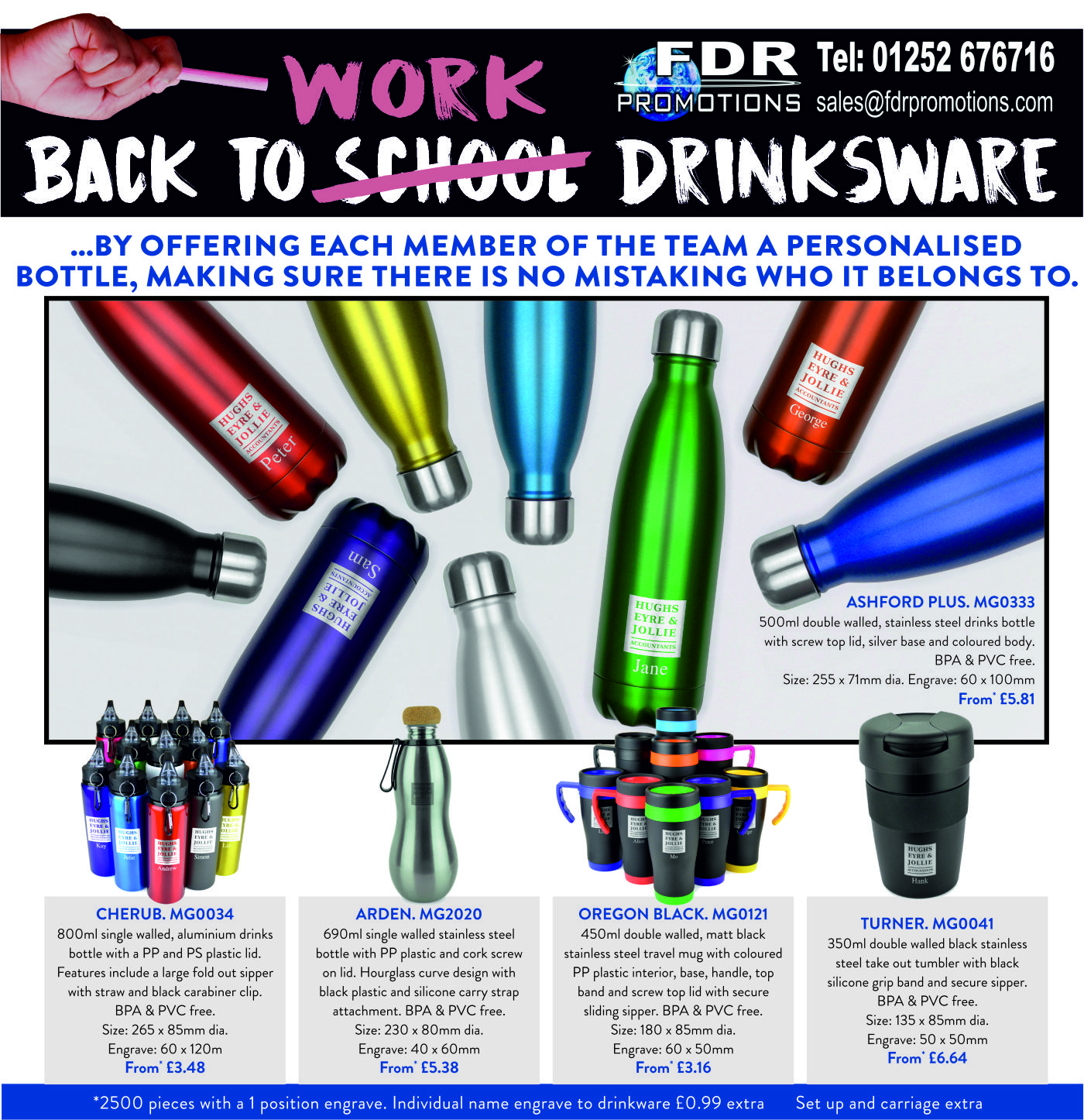 Add comment
Be safer at your workstation!
May 22, 2020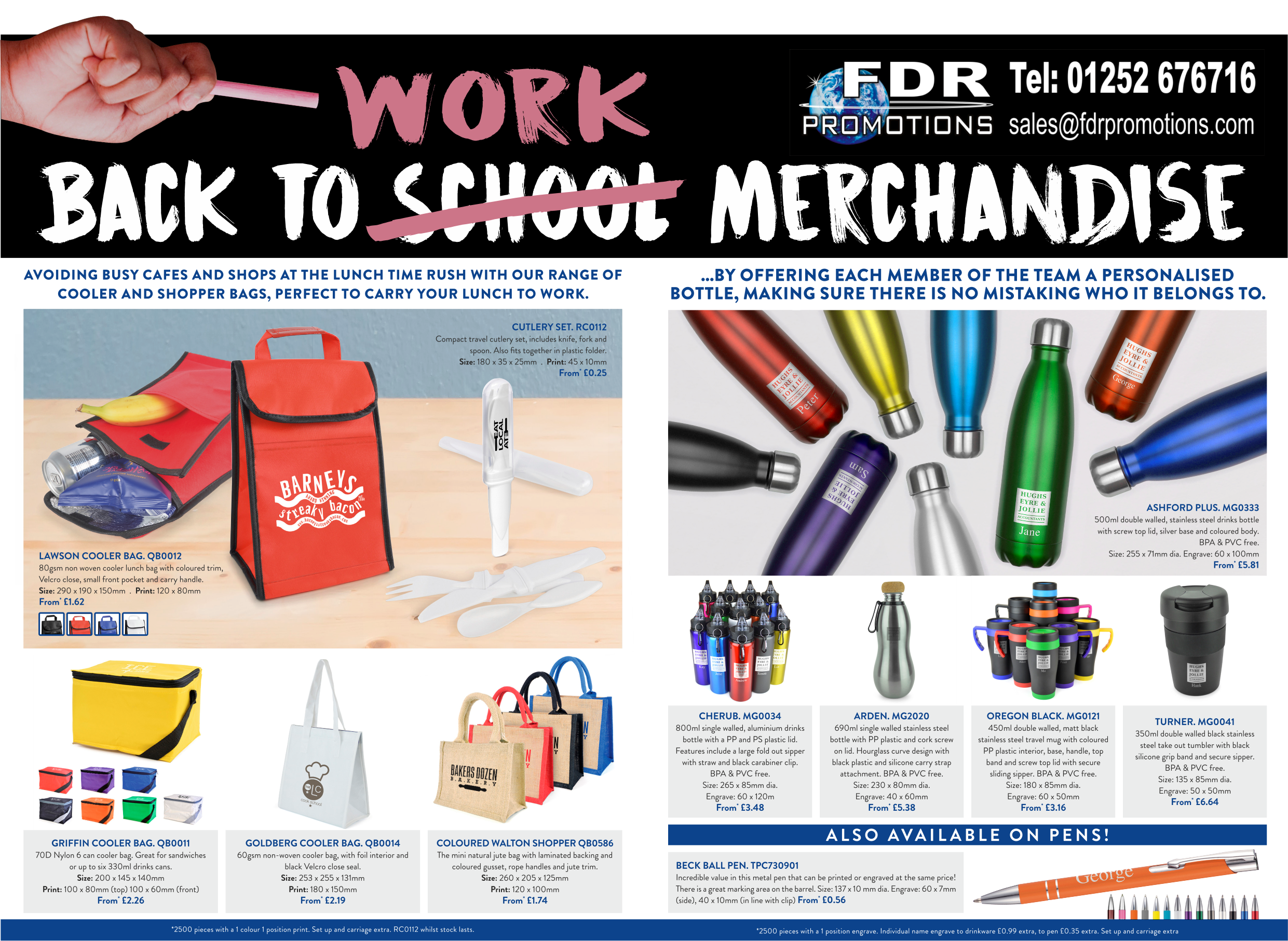 Add comment
Show more posts
Personalised Clothing & Textiles...
Whether you want garments printed or embroidered we can cater for either. Just click on the image below to go staight to our on-line catalogue, with full descriptions and current stock availability.
Please click on the above image to go straight to our on-line Clothing Catalogue
If you have a particular Brand of garments you prefer, just click on the logo of your choice below: