What's New & Latest News...
Let us keep you up to date on the latest offers and new products via our newsletter
FDR Promotions social networks
FDR Promotions
Recommendations for reusable face masks
Jul 14, 2020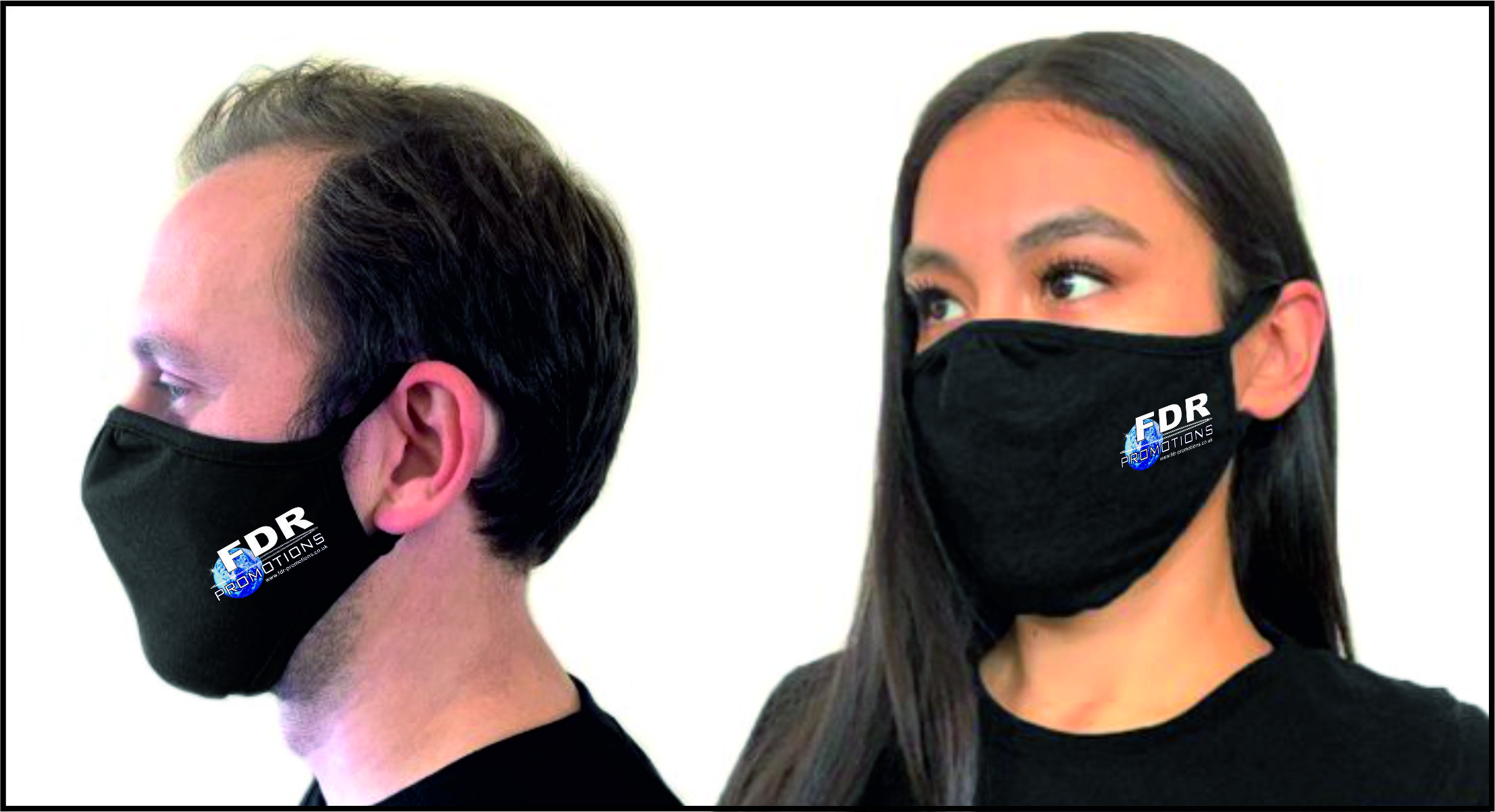 Add comment
Your very own Personalised Mug
Jul 8, 2020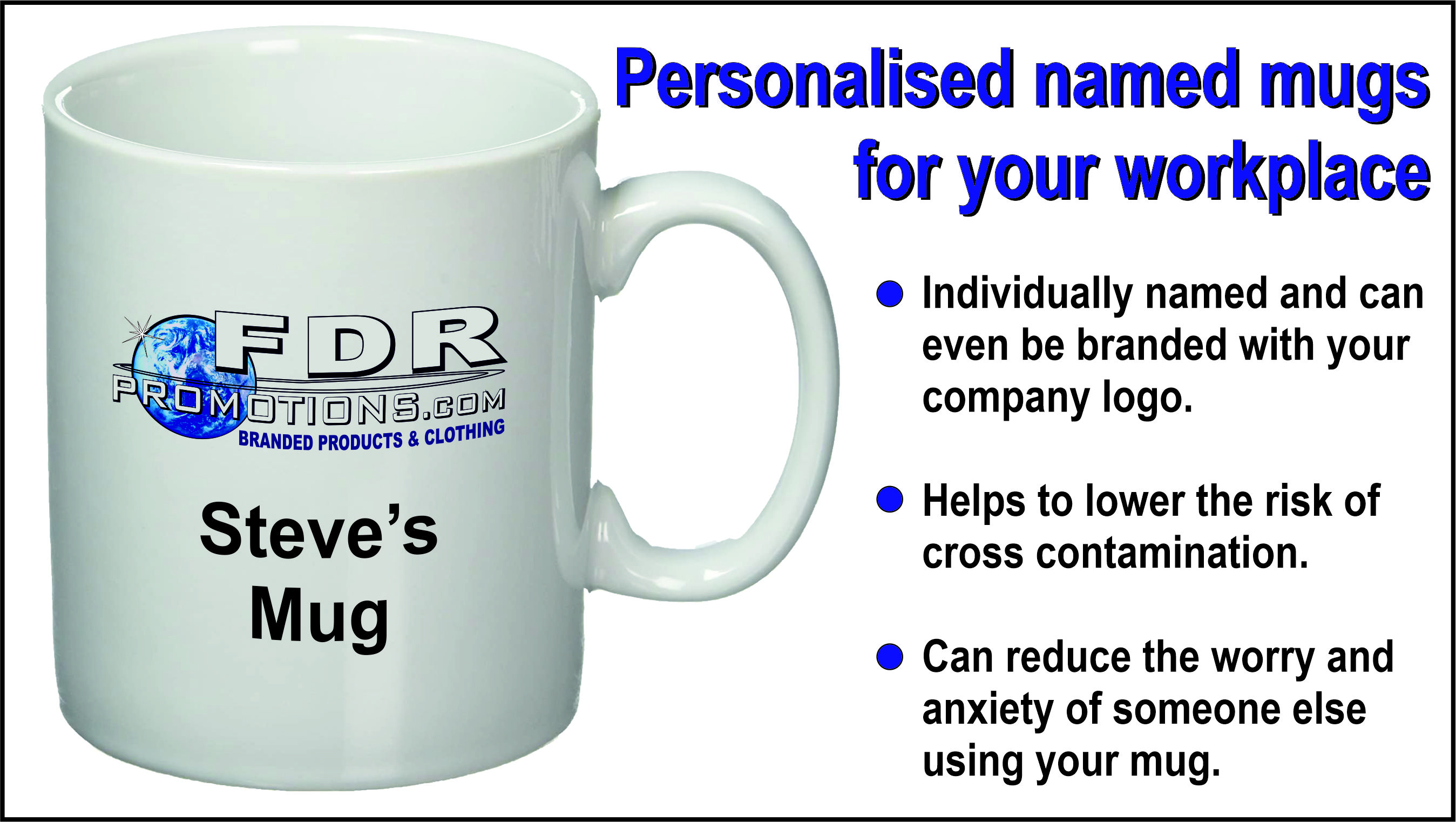 Show 2 comments
Add comment
Antibacterial Pens...
Jun 2, 2020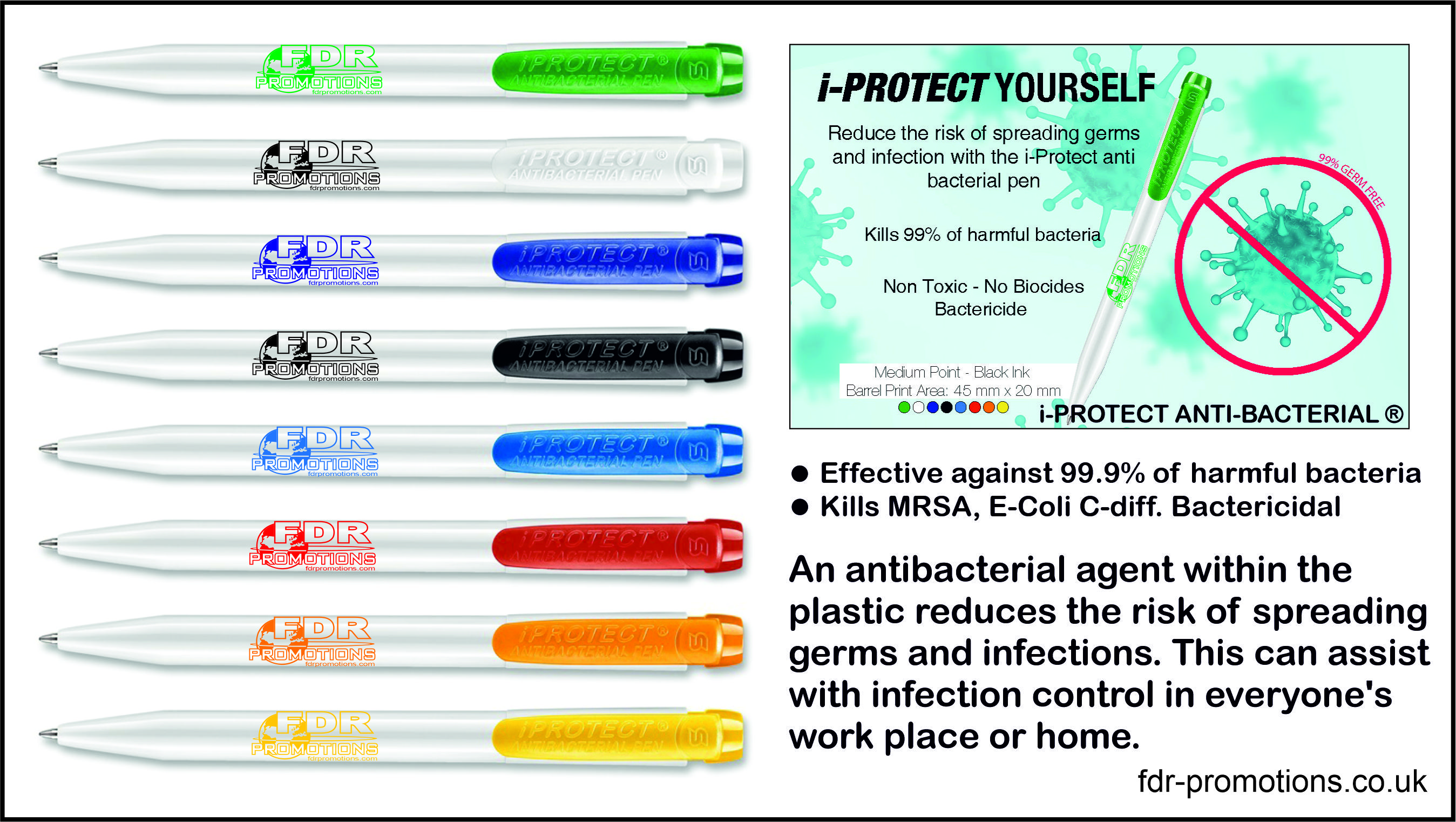 Add comment
Personalised Drinksware
May 28, 2020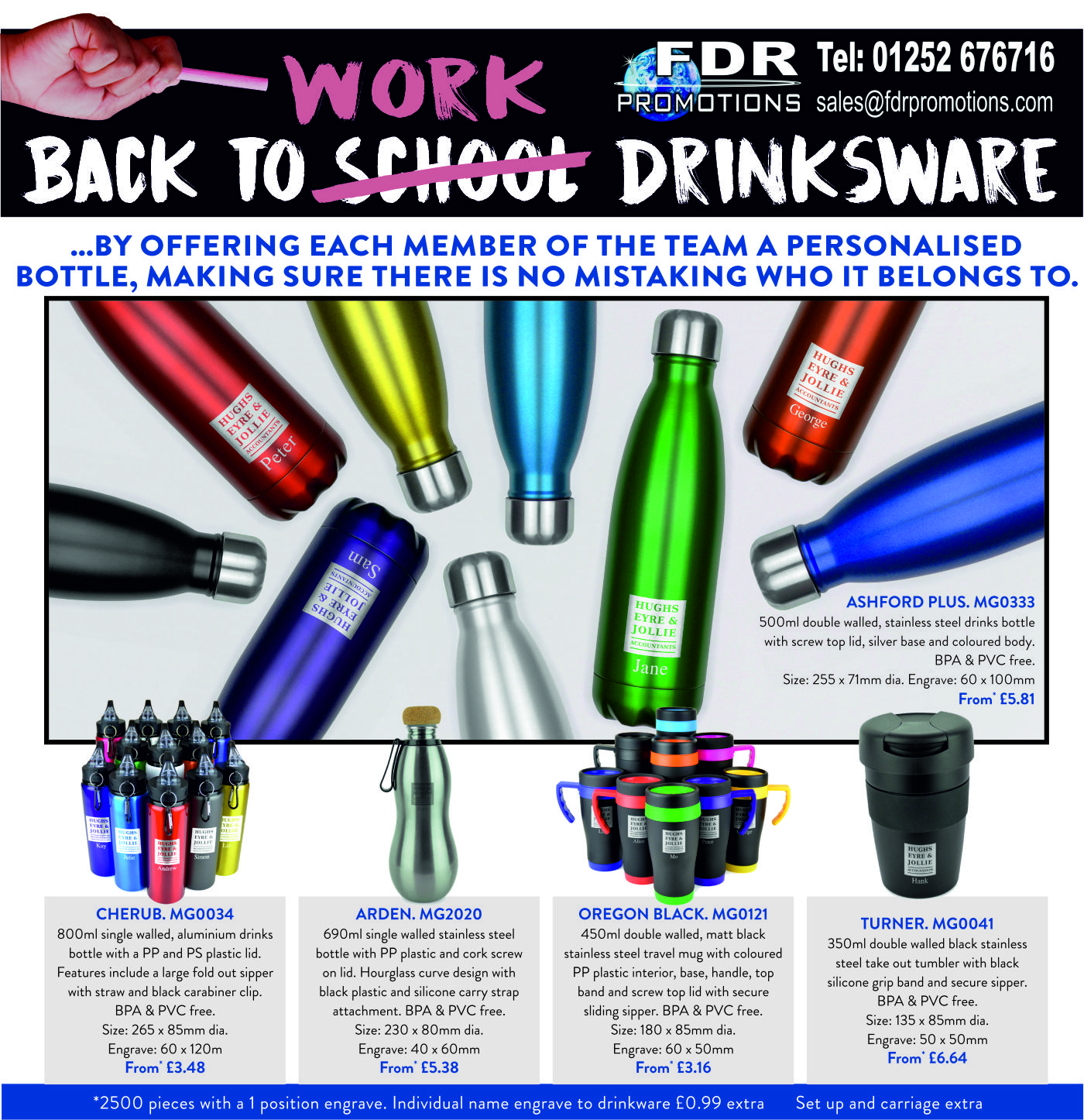 Add comment
Be safer at your workstation!
May 22, 2020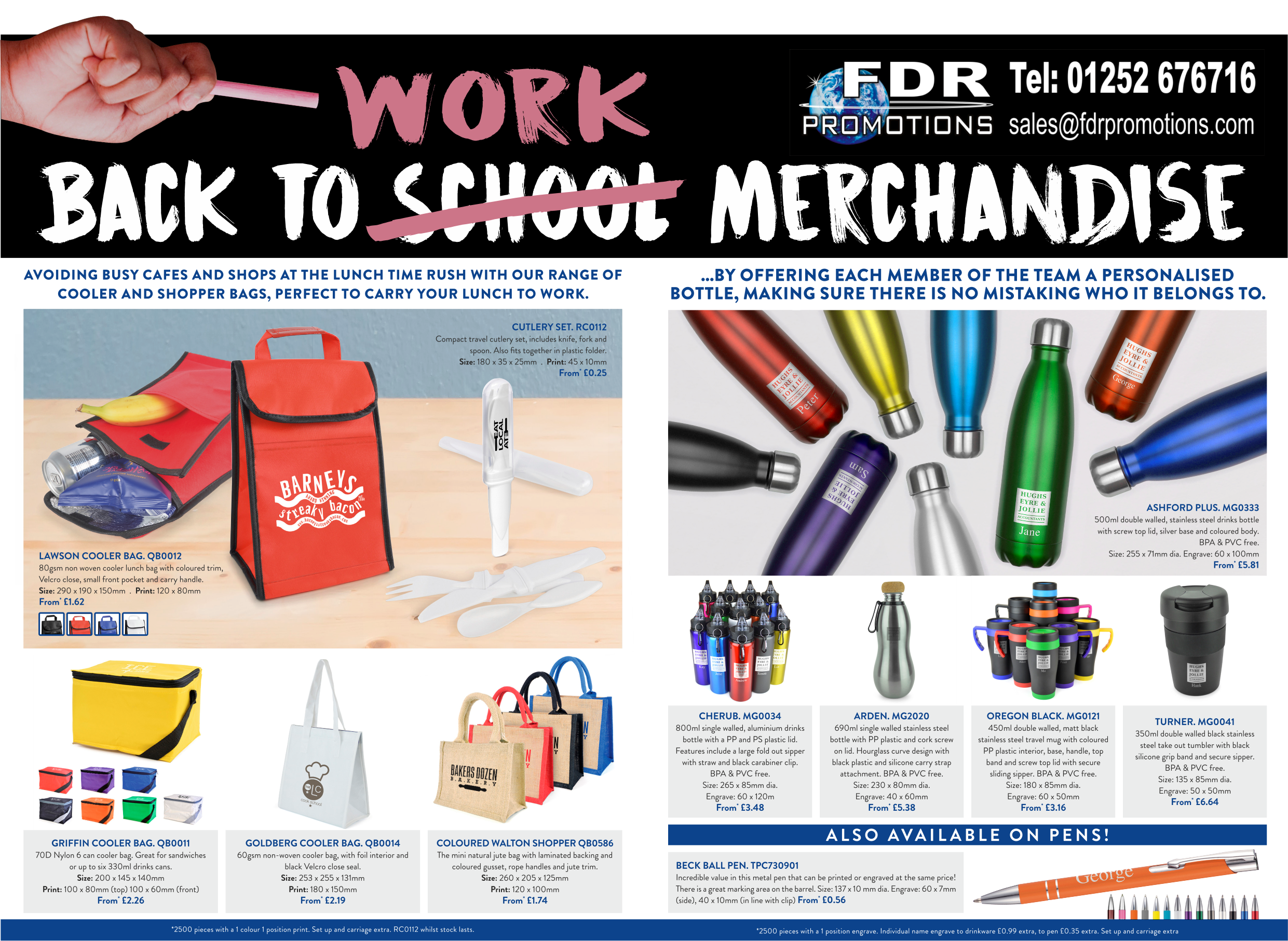 Add comment
Show more posts
Group Event Fun T-Shirts...
If you have a group event or have a special occasion we are only to happy to produce it, just contact us and we will do the rest. 
We can supply for many events and occasions such as:
Group Trips
Back Stage Crew
Roadies Tops
Production Team
Rigging Crew
Band T-Shirts
Fun T-Shirts
Production Team
Hen Night Tops 
Stag Night Shirts
Club Clothing
Team Wear
Crew T-Shirts
Sports Wear
Team Events
Promotional Wear 
Media Crew
Lighting Team
Sound Crew