What's New & Latest News...
Let us keep you up to date on the latest offers and new products via our newsletter
FDR Promotions social networks
FDR Promotions
Recommendations for reusable face masks
Jul 14, 2020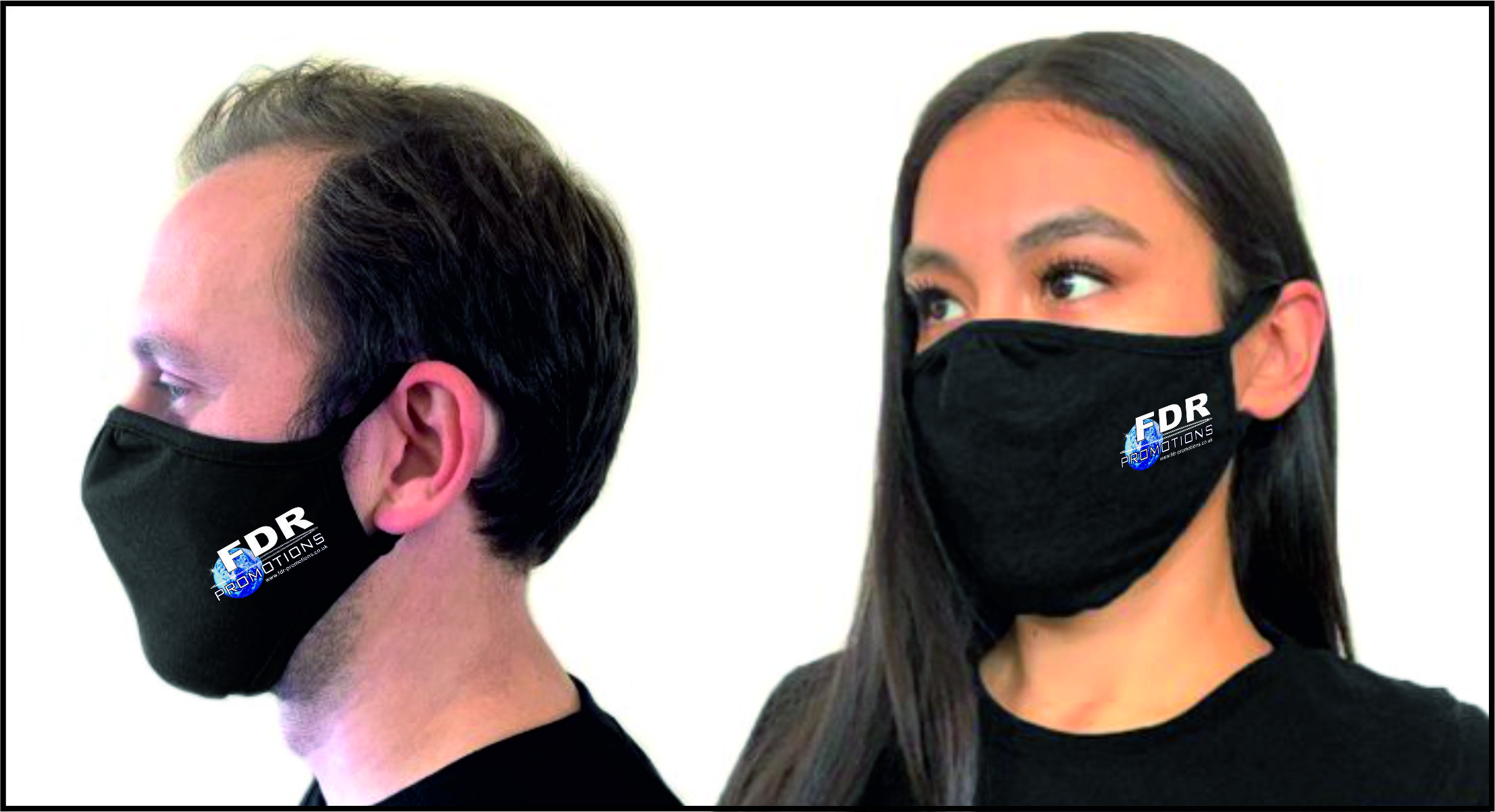 Add comment
Your very own Personalised Mug
Jul 8, 2020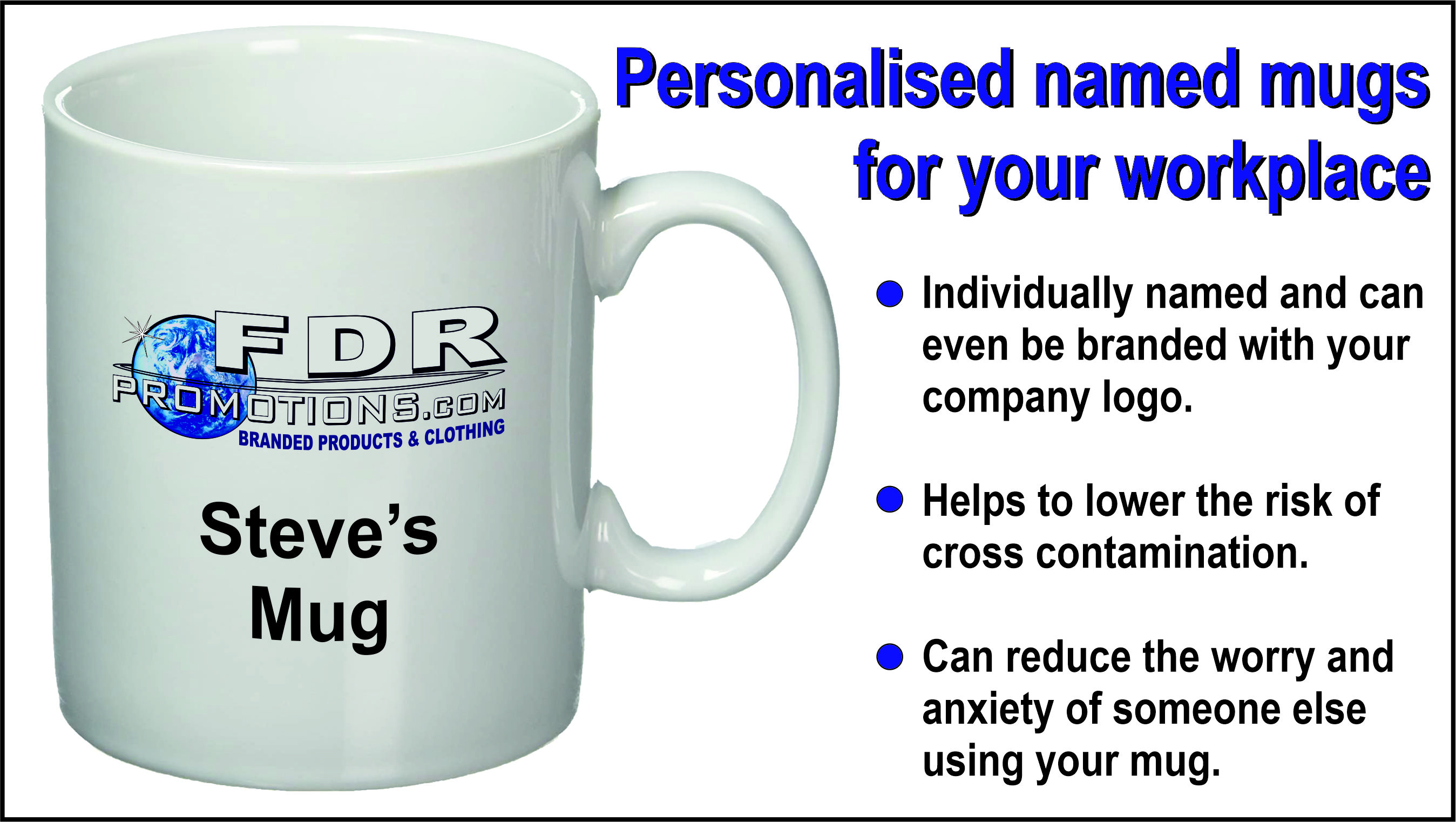 Show 2 comments
Add comment
Antibacterial Pens...
Jun 2, 2020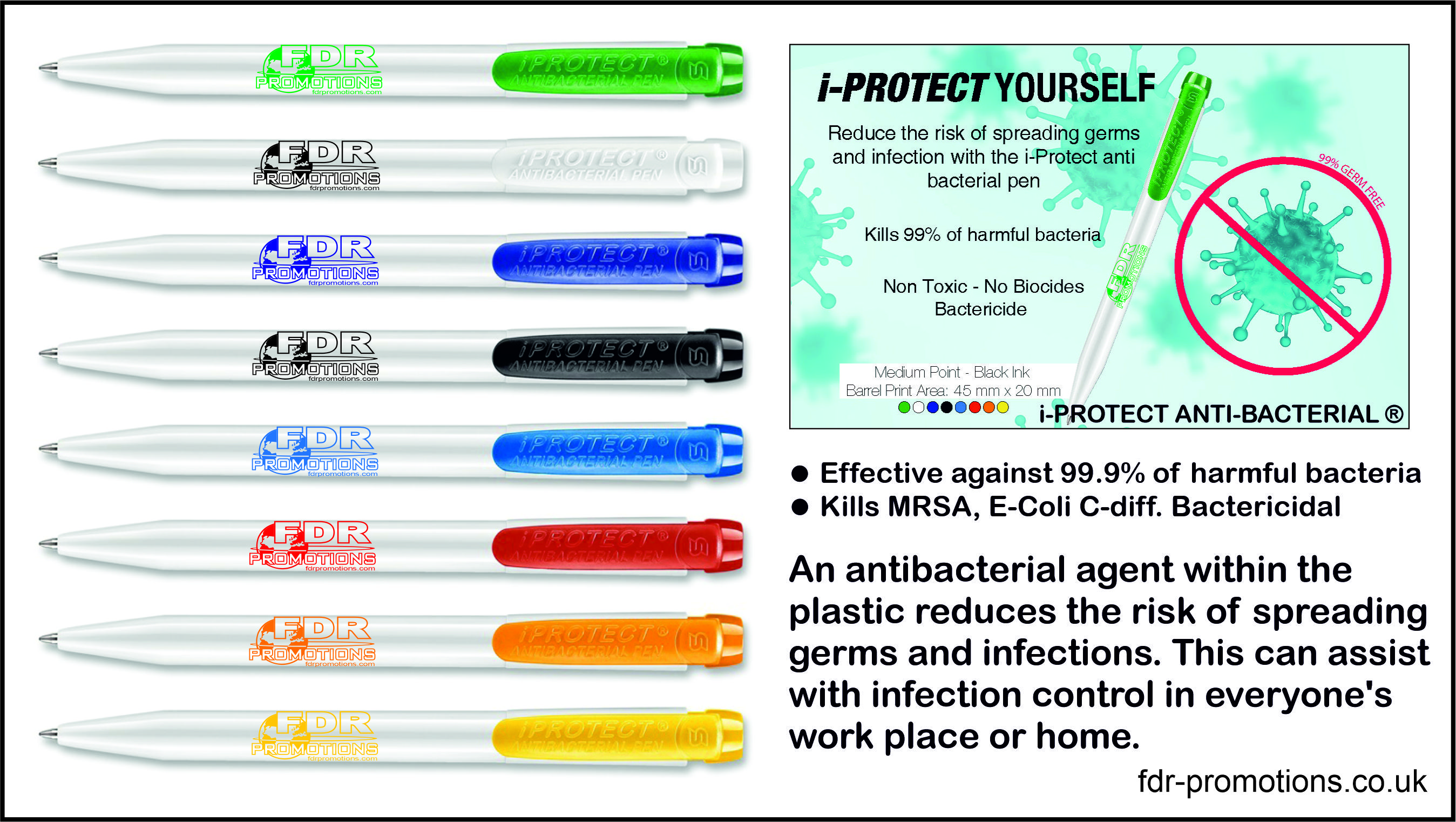 Add comment
Personalised Drinksware
May 28, 2020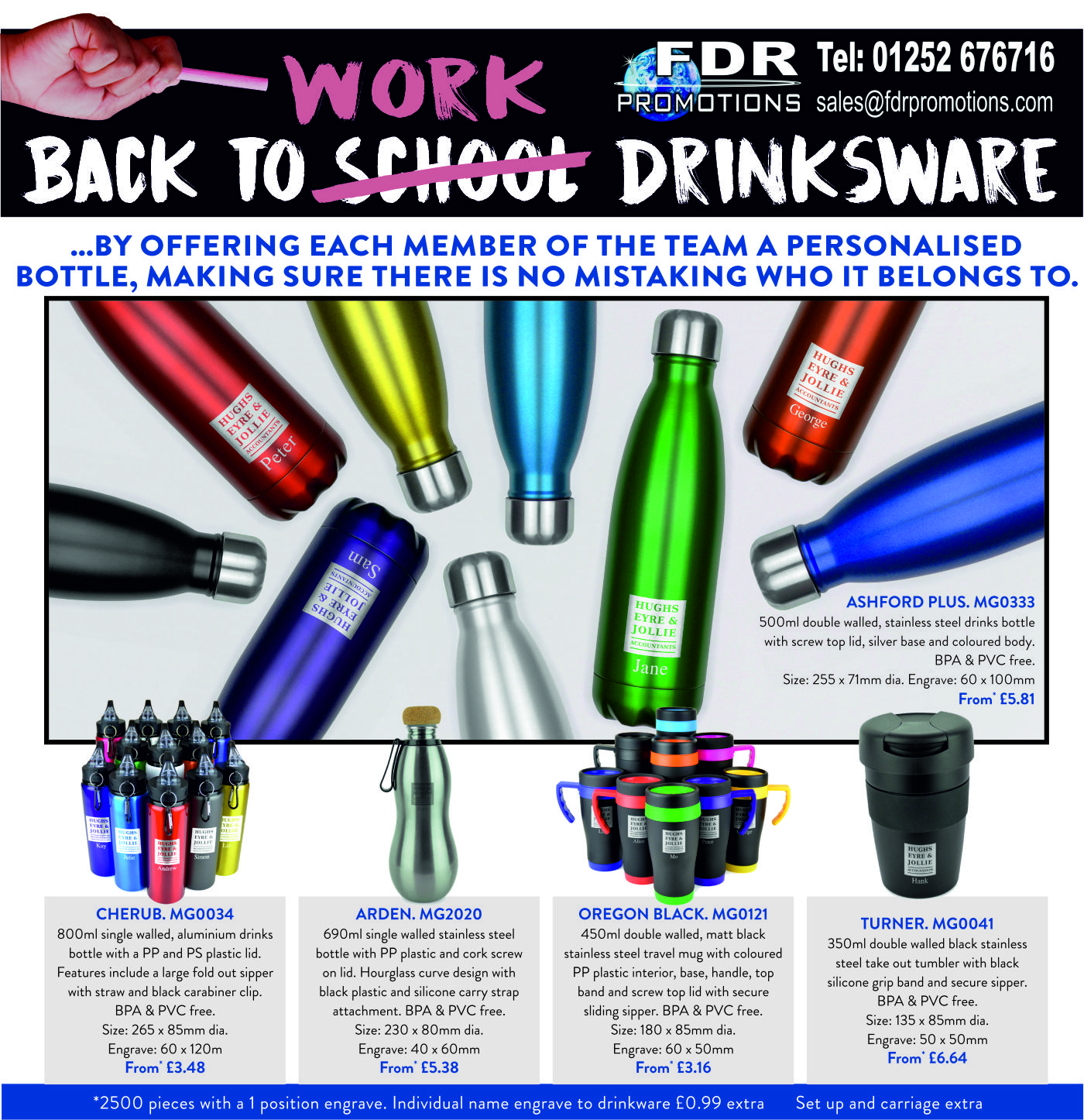 Add comment
Be safer at your workstation!
May 22, 2020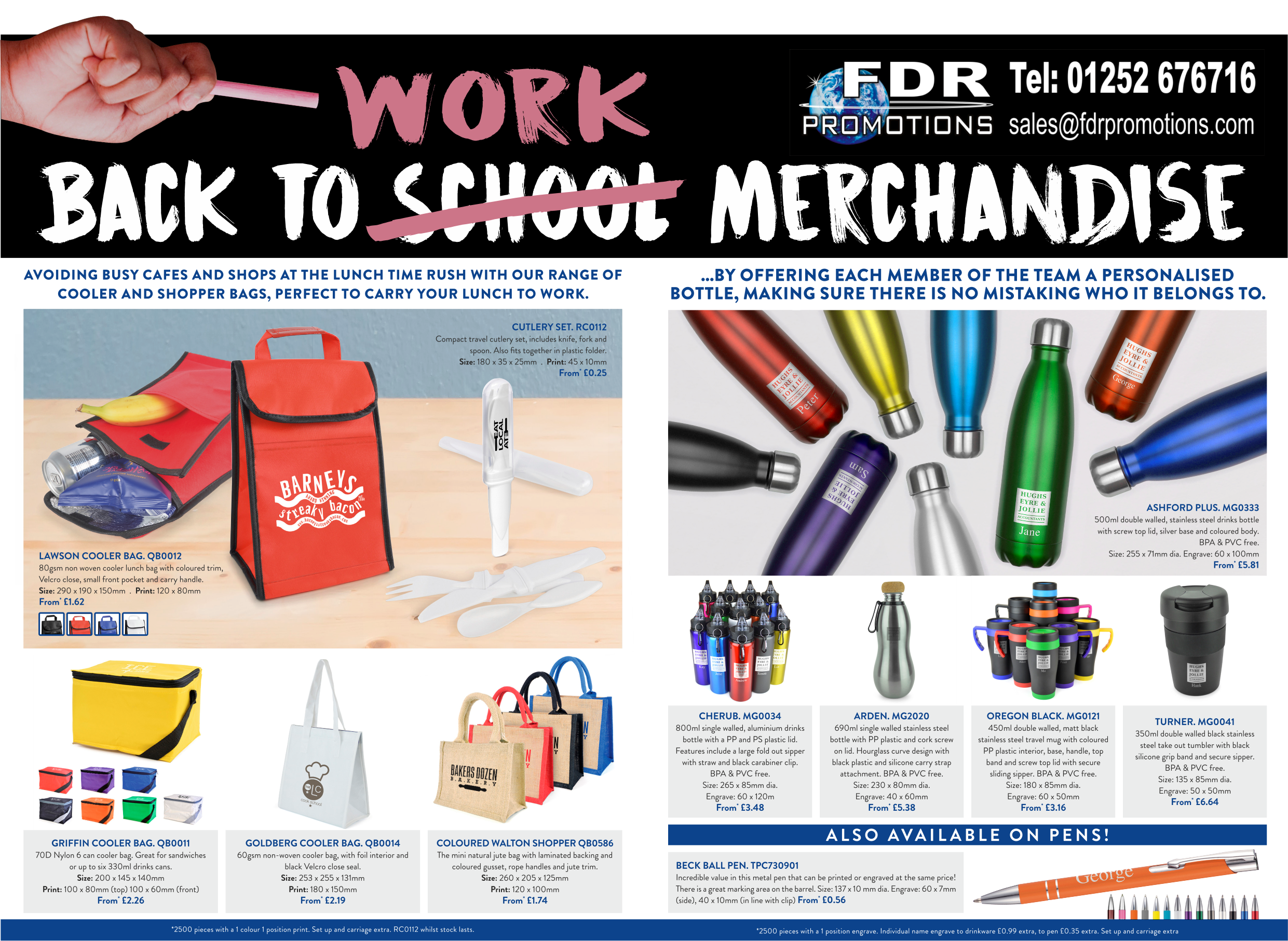 Add comment
Show more posts
British made lanyards that can be personalised in full colour both sides using 15mm or 20mm fine weave polyester ribbon with a huge choice of fasteneings including safety breaks.
British made
Full colour Lanyards
Printed Snoods
Microfibre Cloths
Personalised Wristbands
Mini Lanyards that can be used as Key Dangles
Personalised Face Mask Straps
Very competetive rates, just email us with your enquiry.