What's New & Latest News...
Let us keep you up to date on the latest offers and new products via our newsletter
FDR Promotions social networks
FDR Promotions
Recommendations for reusable face masks
Jul 14, 2020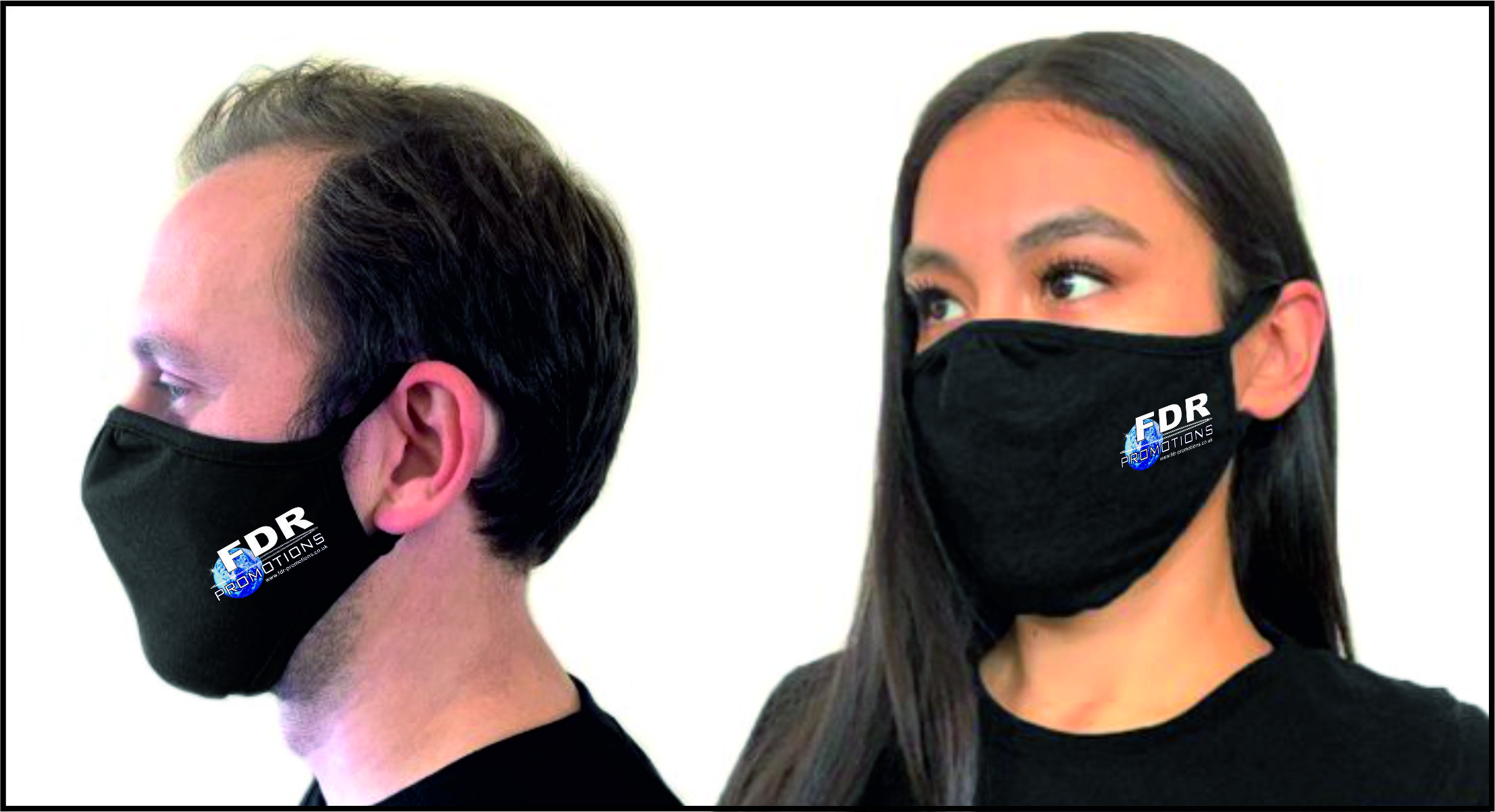 Add comment
Your very own Personalised Mug
Jul 8, 2020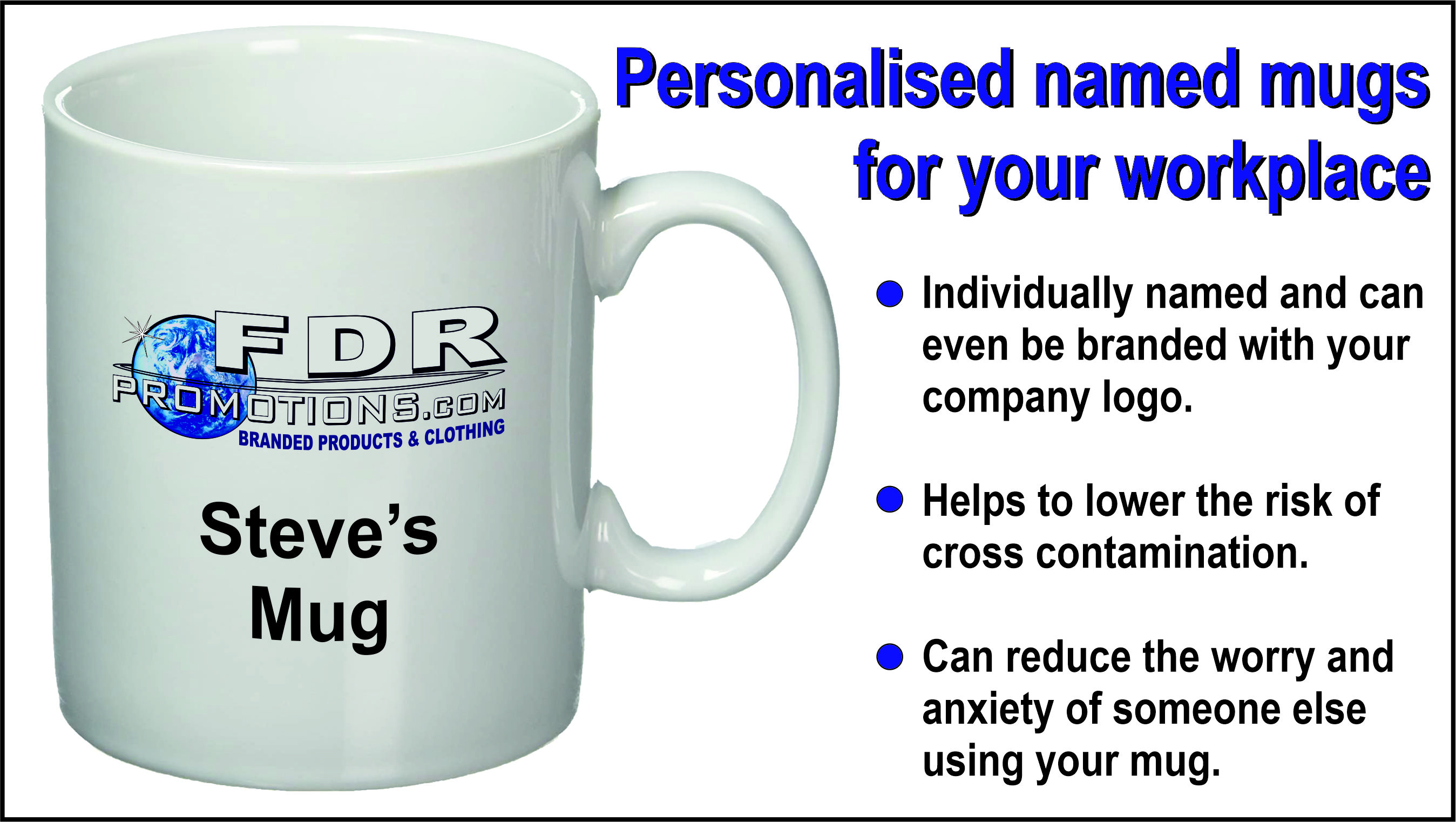 Show 2 comments
Add comment
Antibacterial Pens...
Jun 2, 2020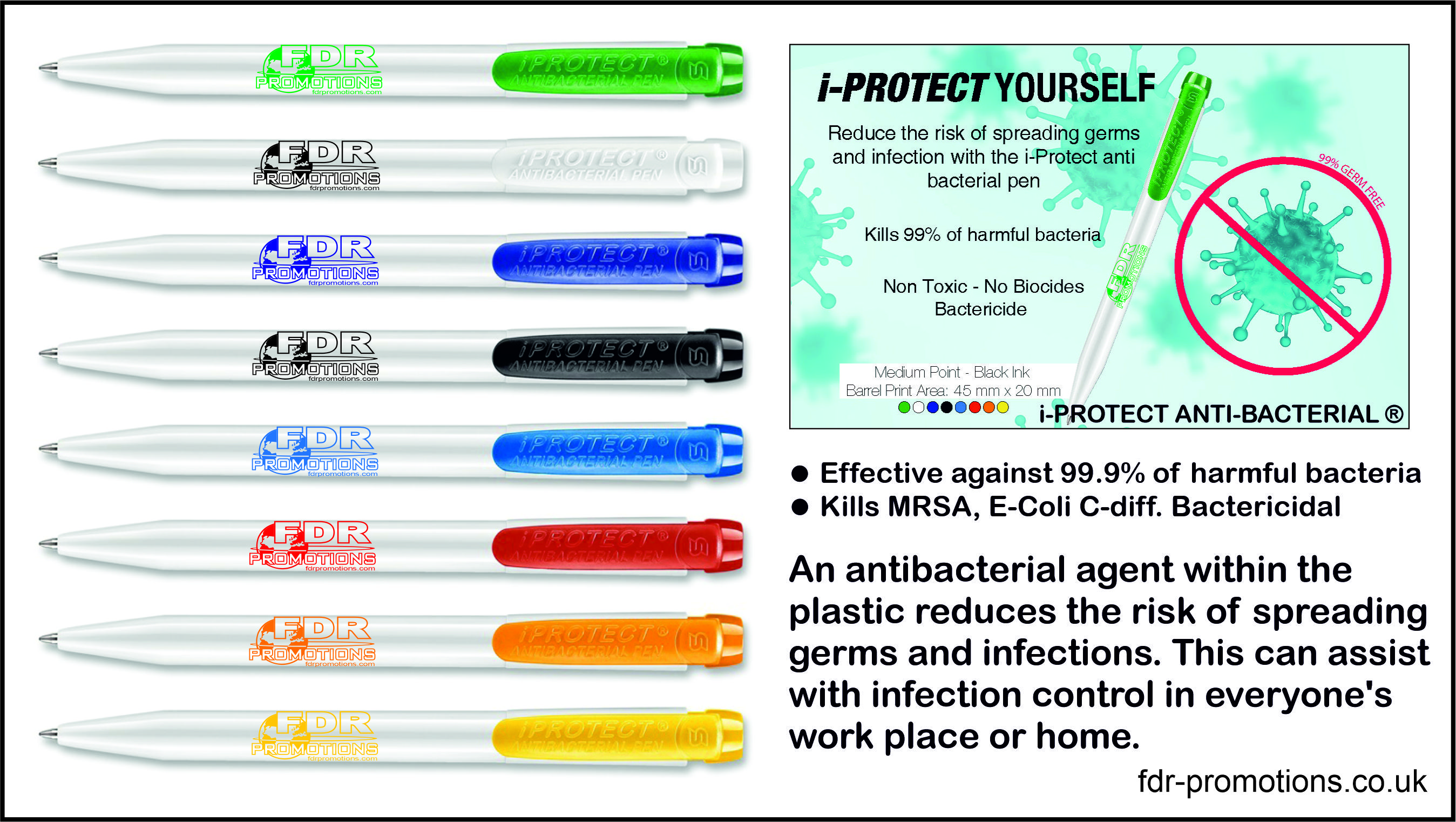 Add comment
Personalised Drinksware
May 28, 2020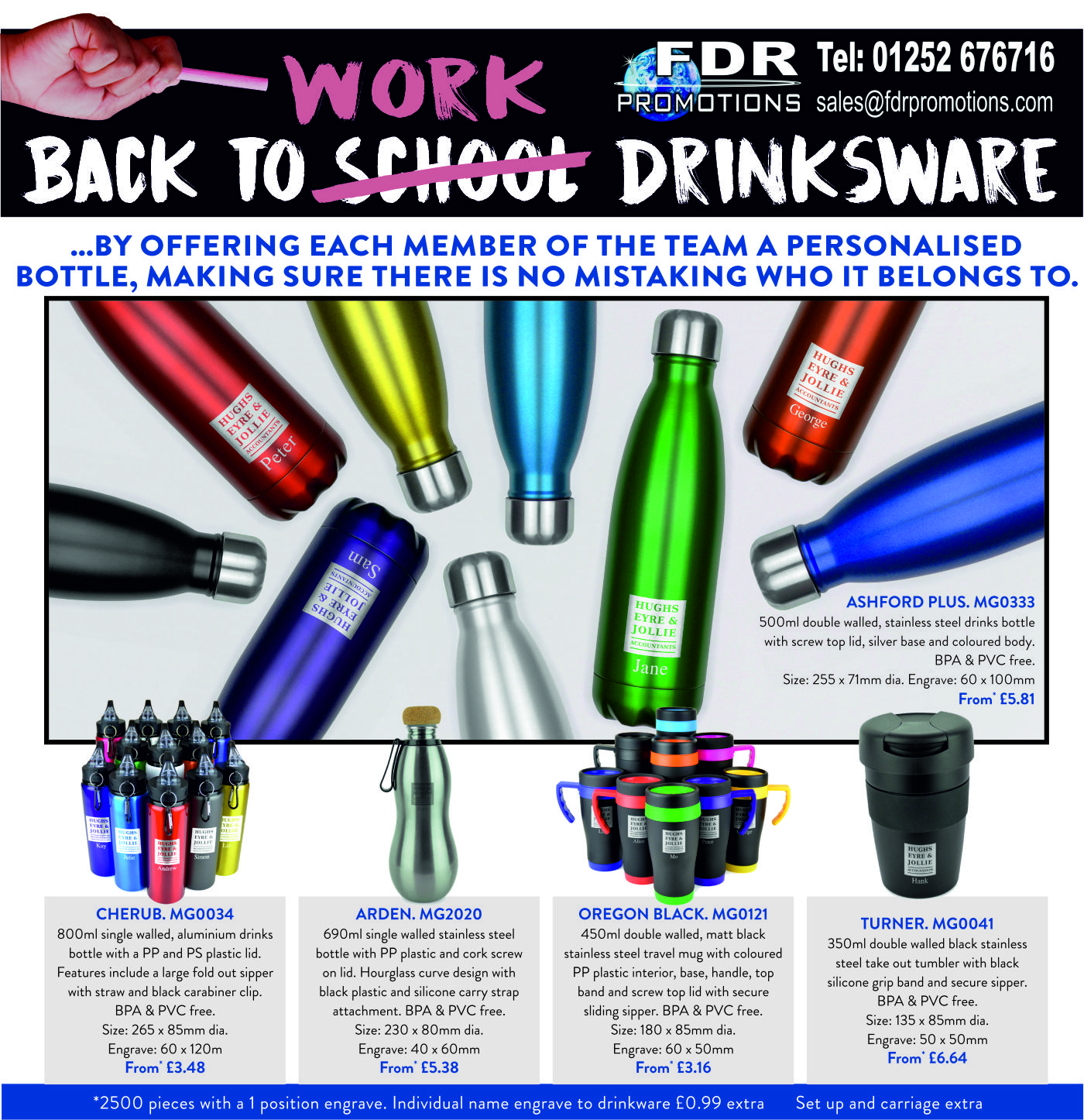 Add comment
Be safer at your workstation!
May 22, 2020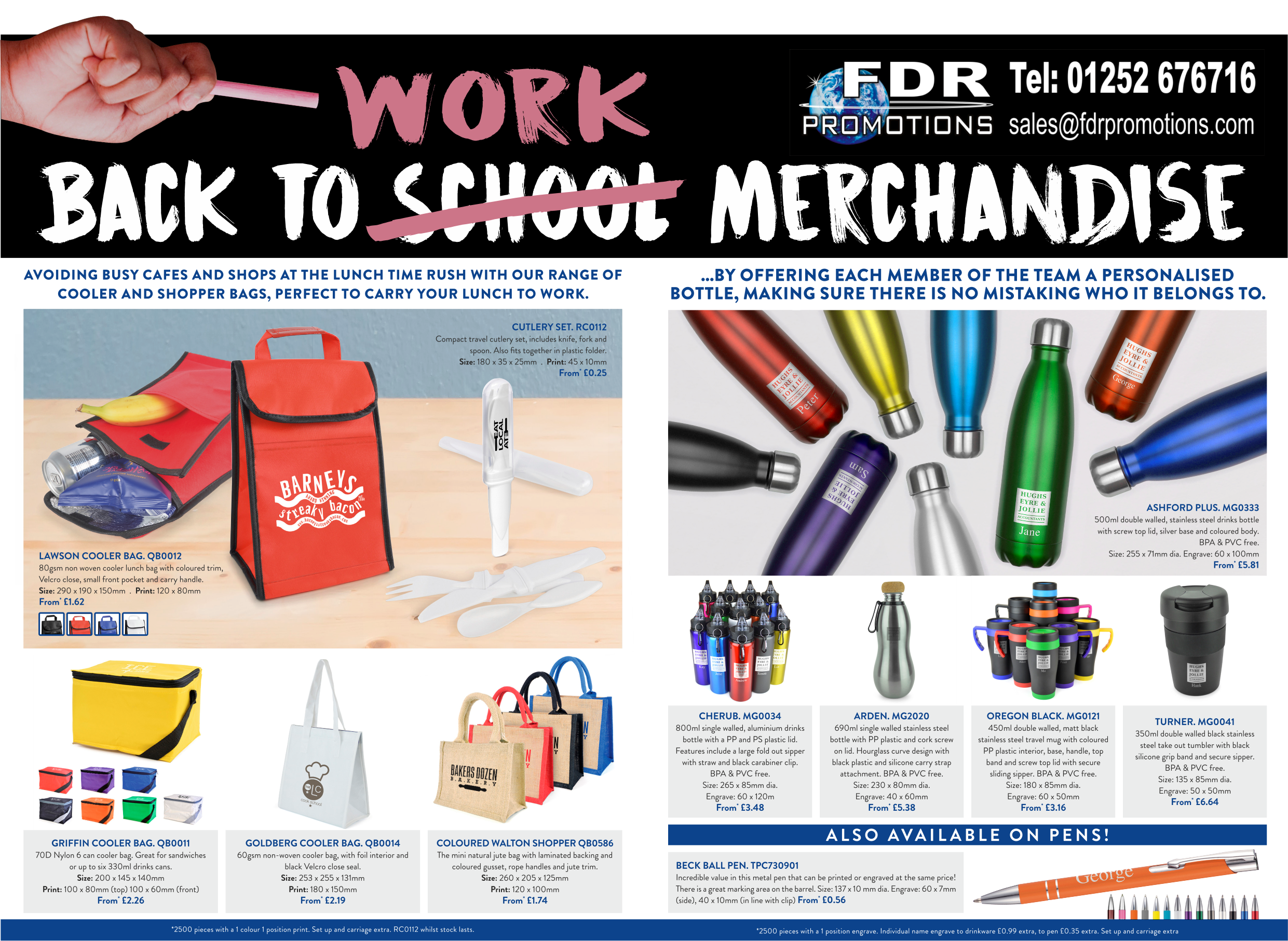 Add comment
Show more posts
Equestrian & Outdoor Wear...
Our equestrian and outdoor range of garments will fulfill most of the requirements for clubs, polo teams or general wear. We supply brands such as Trespass, Front Row, Regatta and Result.
We can personalise:
Polo Shirts
Rugby Style Shirts
Sweat Shirts
Horse Blankets
Numnahs
Fleeces & Jackets
Body Warmers
Adult & Youths Sizes
Call us on 01252 676716 with your requirements
Click the links below to go straight to your product choice...